Welcome to Madison Bingo, the home of all information about bingo in Madison.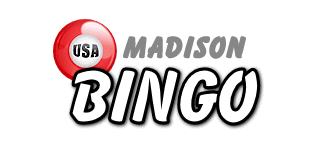 Madison has two bingo halls, the Eagles at Bartillon Drive and Moose Lodge in Northport Drive. There are 141 bingo halls in Wisconsin. All bingo in Wisconsin is licensed by the state and must be played for charitable purposes.
Bingo Halls by Town/City in Lookup
View Bingo Halls by County or view all states at Bingo Halls USA.
If the county you live in is not listed then there are no bingo halls in your town/county.